5 minutes - 3 ingredients - 1 delicious snack!
Ingredients: whey protein, oats, nut butter
Macronutrients: What are they? Why are they important? Find out how to use them to reach your goals!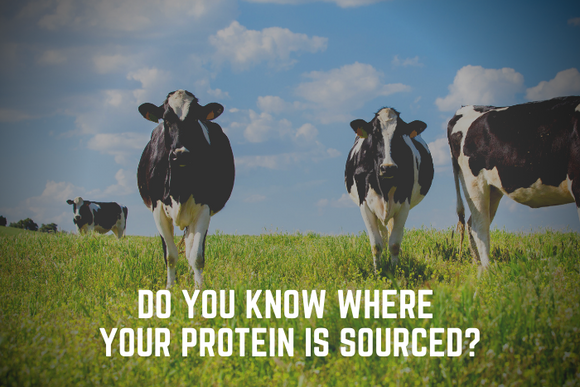 Supplement companies don't tell you where their protein is sourced, but WHY?  Read more to find out!